Overview
The
majority of the population have a normal to low arch. Even though the arches appear to be normal most of us suffer from over-pronation during walking, running and standing, due to the hard, flat unnatural surfaces we walk on, combined with wearing unsupportive footwear. With every step we take the arches flatten and the ankles roll inwards. Pronation itself is not wrong because we need to pronate and supinate as part of our natural gait cycle. Pronation (rolling in) acts as a shock-absorbing mechanism and supination (rolling out) helps to propel our feet forward. Over-pronation occurs when the foot pronates too deep and for too long, not allowing the foot to 'recover' and supinate. Over-pronation hampers our natural walking pattern. It causes an imbalance and leads to wear and tear in several parts of the body with every step we take.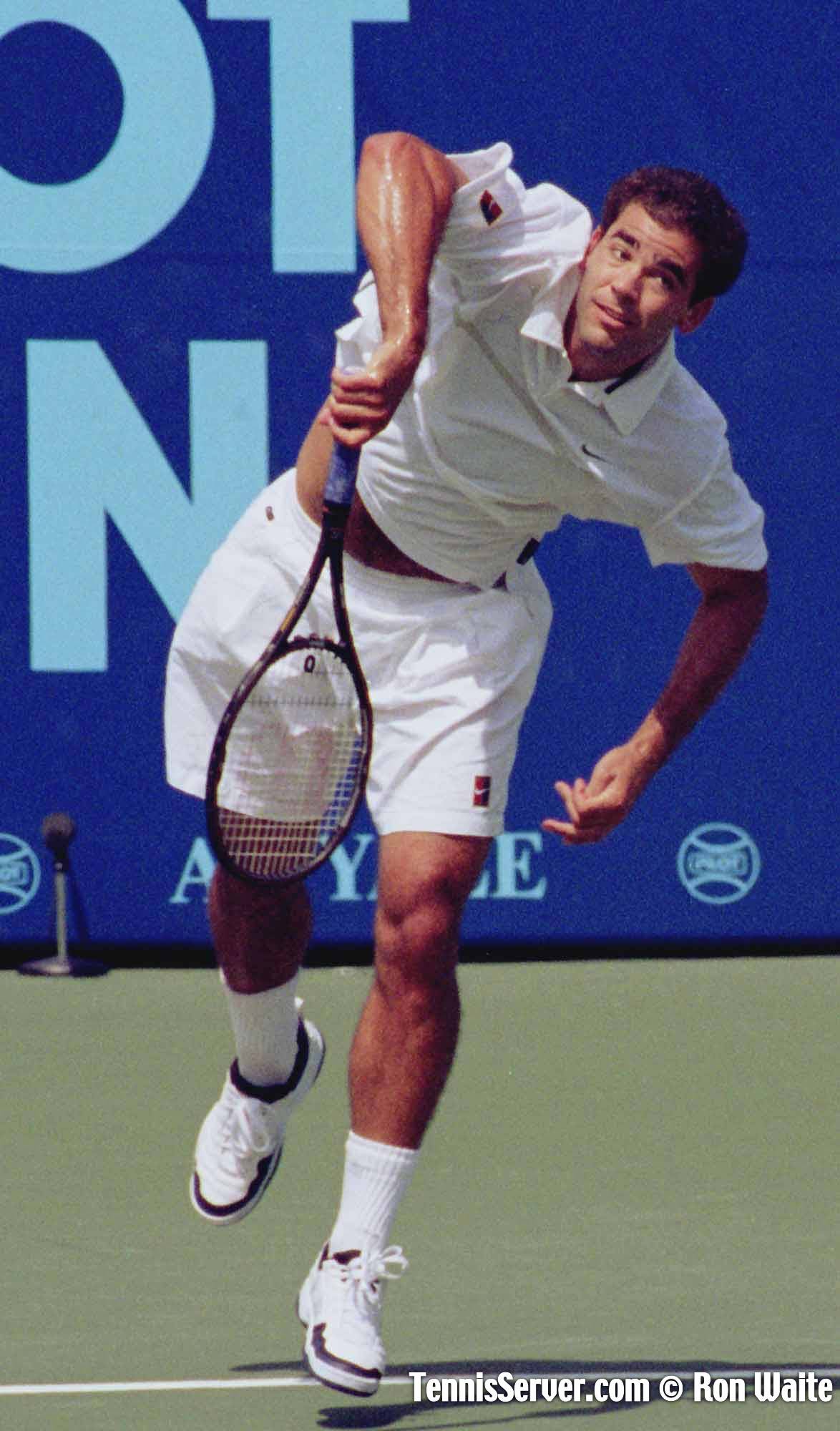 Causes
Pronation can occur as an overuse syndrome in active runners, where a great deal of stress is placed on ligaments and tendons that support the medial column. Obesity is another predictor for pronation and deterioration of the medial ligaments and posterior tibial tendon due to excessive stress on these tissues. Acute Trauma can also lead to over-pronation when ligaments are torn or tendon is ruptured. Once again this can lead to a collapse of the medial column. Arthritic conditions involving the knee joint when the joint is in varus (inner collapse) posture, this places the center of gravity over the ankle joint rather than the foot causing undue pressure on the inner ankle.
Symptoms
Overpronation may have secondary effects on the lower legs, such as increased rotation of the tibia, which may result in lower leg or knee problems. Overpronation is usually associated with many overuse injuries in running including medial tibial stress syndrome, or shin splints, and knee pain Individuals with injuries typically have pronation movement that is about two to four degrees greater than that of those with no injuries. Between 40% and 50% of runners who overpronate do not have overuse injuries. This suggests that although pronation may have an effect on certain injuries, it is not the only factor influencing their development.
Diagnosis
The
best way to discover whether you have a normal gait, or if you overpronate, is to visit a specialty run shop, an exercise physiologist, a podiatrist or a physical therapist who specializes in working with athletes. A professional can analyze your gait, by watching you either walk or run, preferably on a treadmill. Some facilities can videotape your gait, then analyze the movement of your feet in slow-motion. Another (and less costly) way is to look at the bottom of an older pair of run shoes. Check the wear pattern. A person with a normal gait will generally see wear evenly across the heel and front of the shoe. A person who overpronates will likely see more wear on the OUTside of the heel and more wear on the INside of the forefoot (at the ball). A person who supinates will see wear all along the outer edges of the shoe. You can also learn about your gait by looking at your arches. Look at the shape your wet feet leave on a piece of paper or a flat walking surface.
Non Surgical Treatment
An orthotic is a device inserted inside the shoe to assist in prevention and/or rehabilitation of injury. Orthotics support the arch, prevent or correct functional deformities, and improve biomechanics. Prescription foot orthoses are foot orthoses which are fabricated utilizing a three dimensional representation of the plantar foot and are specifically constructed for an individual using both weightbearing and nonweightbearing measurement parameters and using the observation of the foot and lower extremity functioning during weightbearing activities. Non-prescription foot orthoses are foot which are fabricated in average sizes and shapes in an attempt to match the most prevalent sizes and shapes of feet within the population without utilizing a three dimensional representation of the plantar foot of the individual receiving the orthosis.
Prevention
Exercises to strengthen and stretch supporting muscles will help to keep the bones in proper alignment. Duck stance: Stand with your heels together and feet turned out. Tighten the buttock muscles, slightly tilt your pelvis forwards and try to rotate your legs outwards. You should feel your arches rising while you do this exercise. Calf stretch: Stand facing a wall and place hands on it for support. Lean forwards until stretch is felt in the calves. Hold for 30 seconds. Bend at knees and hold for a further 30 seconds. Repeat 5 times. Golf ball: While drawing your toes upwards towards your shins, roll a golf ball under the foot between 30 and 60 seconds. If you find a painful point, keep rolling the ball on that spot for 10 seconds. Big toe push:
Stand with your ankles in a neutral position (without rolling the foot inwards). Push down with your big toe but do not let the ankle roll inwards or the arch collapse. Hold for 5 seconds. Repeat 10 times. Build up to longer times and fewer repetitions. Ankle strengthener: Place a ball between your foot and a wall. Sitting down and keeping your toes pointed upwards, press the outside of the foot against the ball, as though pushing it into the wall. Hold for 5 seconds and repeat 10 times. Arch strengthener: Stand on one foot on the floor.
The
movements needed to remain balanced will strengthen the arch. When you are able to balance for 30 seconds, start doing this exercise using a wobble board.
tag : Over-Pronation Of The Feet